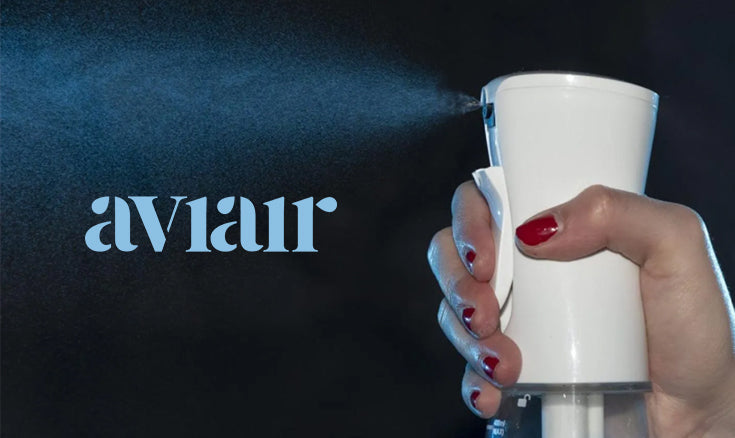 AVIAIR GEN2 ELECTROLYSIS MODULE
.We program the software inside our IC to optimize the mixture of H2O and NaCl using minimum amount of salt in order to maximize the electrolyzation life.
Titanium alloy with over 97% purity is used as the parent material for applying 8 layers of rare metalic subtance cross-coatings. This latest manufacturing craftmanship is unique and only available in Aviair Electrolysis Generator devices..